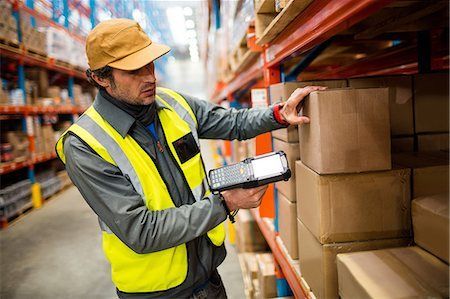 Zebra Products
Our clients demand the best in everything they choose and they choose Zebra mobile computers, tablets, scanners, and printers. Service, support, reliability, state of the art and selection are all native to Zebra!

SSI is proud to represent the depth of products and experience background they possess around the world. Let us discuss with you how this is the best choice in the long run for your organization.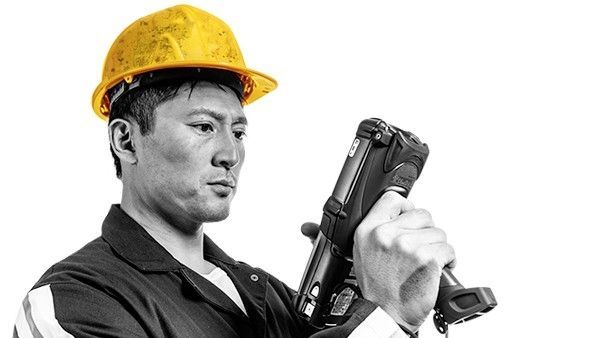 MOBILE COMPUTERS AND TABLETS
Take your must-haves - security, durability, performance - and match them with an interface that's immediately intuitive and easy to use. From ergonomics to software and middleware, everything has been designed to accelerate productivity and improve decision-making at the point of work. Then, add on the broadest portfolio of purpose-built accessories. The result? Nonstop mobility that takes you further. That's why Zebra is the indisputable global leader in enterprise mobile computing.
Mobile Computers and Tablets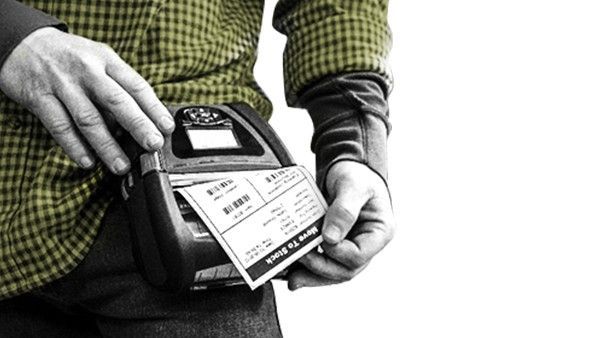 PRINTERS Fixed AND MOBILE
People. Products. Processes. No matter what you're tracking or tagging, with barcodes or RFID, Zebra has the most advanced solutions. This legacy of innovation continues with best-of-breed desktop, industrial, card and mobile printers. And they're embedded with software for remote management, easy integration and peak performance. Why choose any printer when you can have a complete printing solution? For that, the industry standard is Zebra.
INDUSTRIAL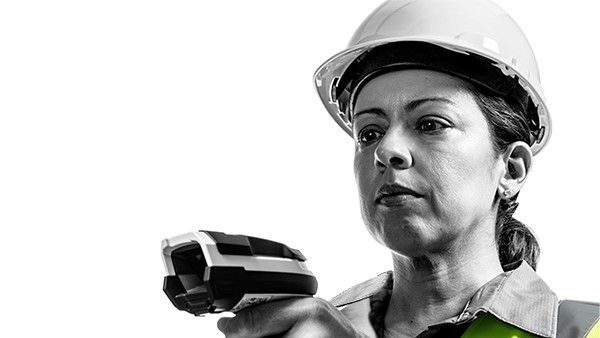 BARCODE SCANNERS AND IMAGERS
Speed and Accuracy. You need them. Zebra excels in them. Any type of data. Any condition. Scan it right. Scan it fast. The first time, every time. But that's just the start. Zebra goes beyond the barcode and delivers an unparalleled overall scanning experience, from configuring to deploying, from managing and troubleshooting to utilization and insights. That's why Zebra's barcode scanners and imagers have led the industry for years.
Barcode Scanners and Imagers