Making Your Team
When choosing a certified Odoo Partner it's important to understand what's included in the engagement fee.
Changing business software is complex. Partner with someone who gives you the tools to be successful.
Defining the Process Consider the scenario that you have chosen a great new software (Odoo!) and you have decided to implement a suite of apps. Do you know where to start? Implementing ERP software is not simple, and often the largest cause of failure is the lack of definition in scope. At SSI, we want to spend the time with you on the front end to properly identify the stakeholders, requirements, deadlines, and most importantly budget.
How will it work? There are a few primary tools that we rely on in order to be successful. A customer specific wiki, and project management portal are complimentary with all of our engagements. Finally, our biggest resource is our team. On average, our employees have been with SSI for over 9 years. Consider that we have extremely low turnover of both clients and employees because we treat employees and customers with respect.
What will it cost? Our costs are almost exclusively Professional Service Fees. We offer a few different options to purchase services, including both pre-paid and post-paid hourly rates. Based on the scope definition we do on the front end, we will often provide an estimated number of hours required to implement the solution.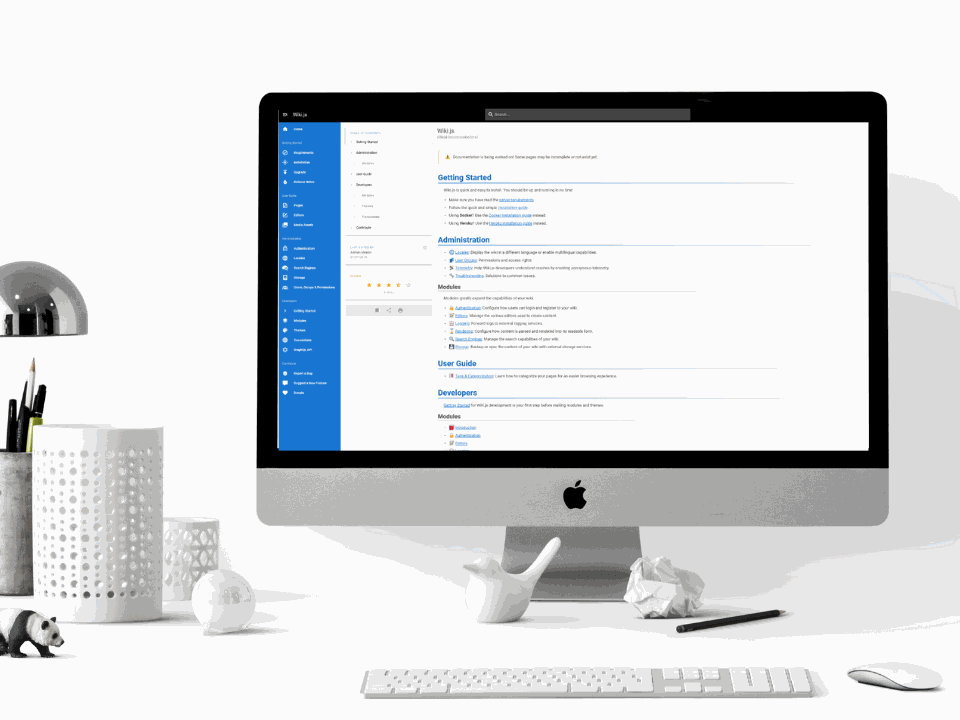 Robust Documentation
SSI hosts a free, cloud based wiki for each customer engagement. This tool provides a few distinct benefits including requirement sharing, user documentation, and process development.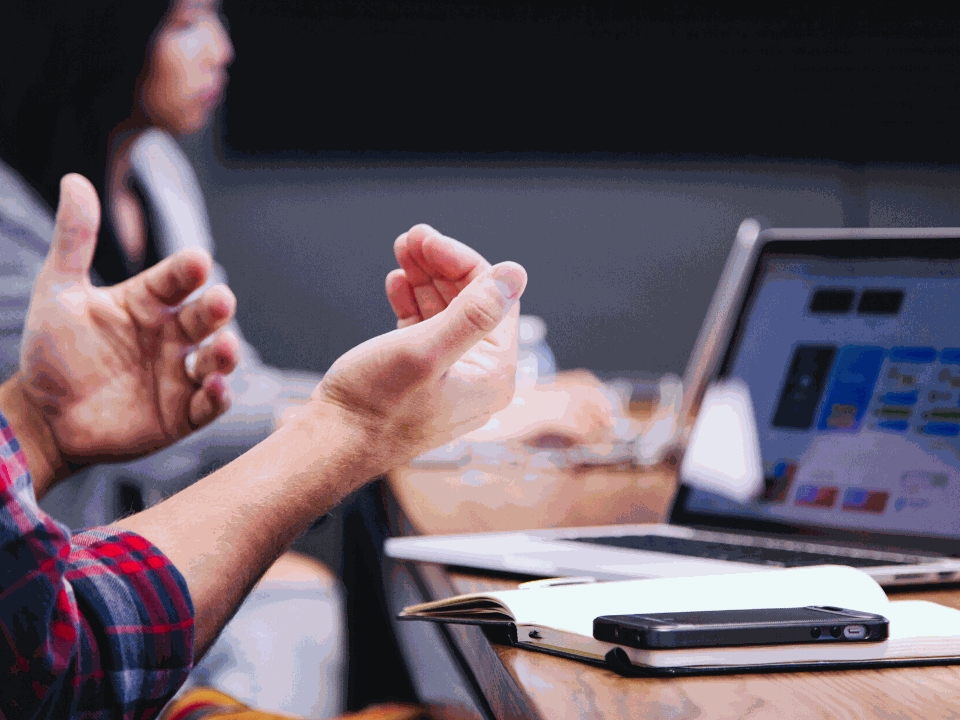 Dedicated Consultants
It's clear to our team that successful implementations require focus and attention to detail that cannot be provided when a consultant is over-committed.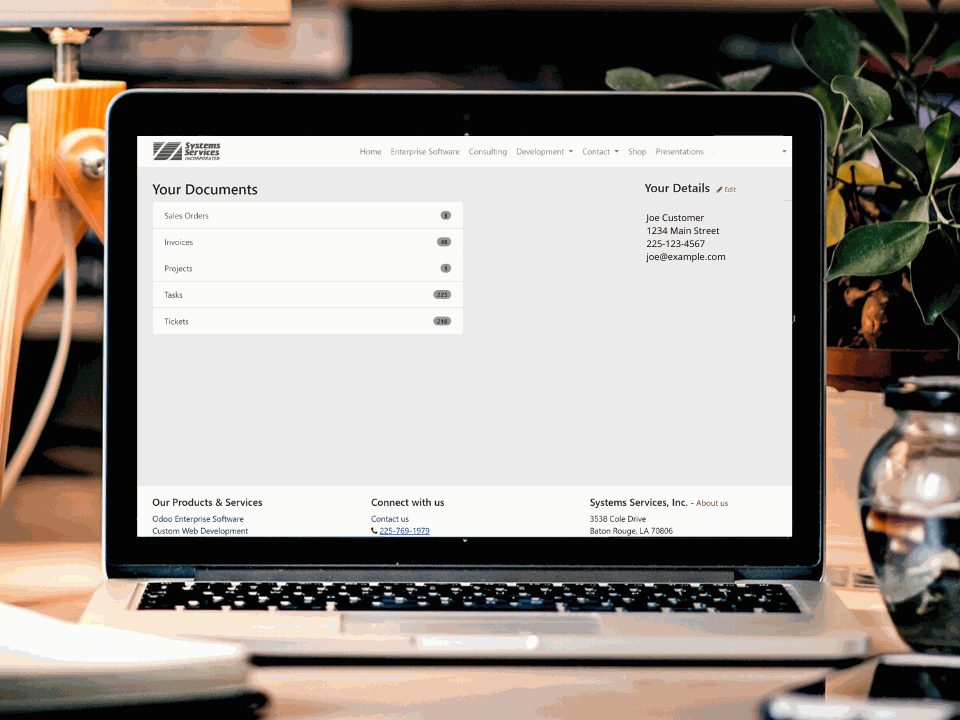 Project Portal
All Clients are provided with access to the SSI project management portal. From within the portal you will see information related to your projects tasks, helpdesk tickets, and invoices.