Background
Systems Services, Inc. (SSI) was originally established in 1979 by Cletus Robinson in Baton Rouge, Louisiana. Having finished multiple courses in programming, Cletus set out to work with business owners using the IBM midrange systems of the early 80's. The IBM platform in the 80's and 90's became a mainstay in ERP systems throughout the world. Cletus was one of the first IBM business partners in Louisiana, and was routinely referred by IBM directly for implementation.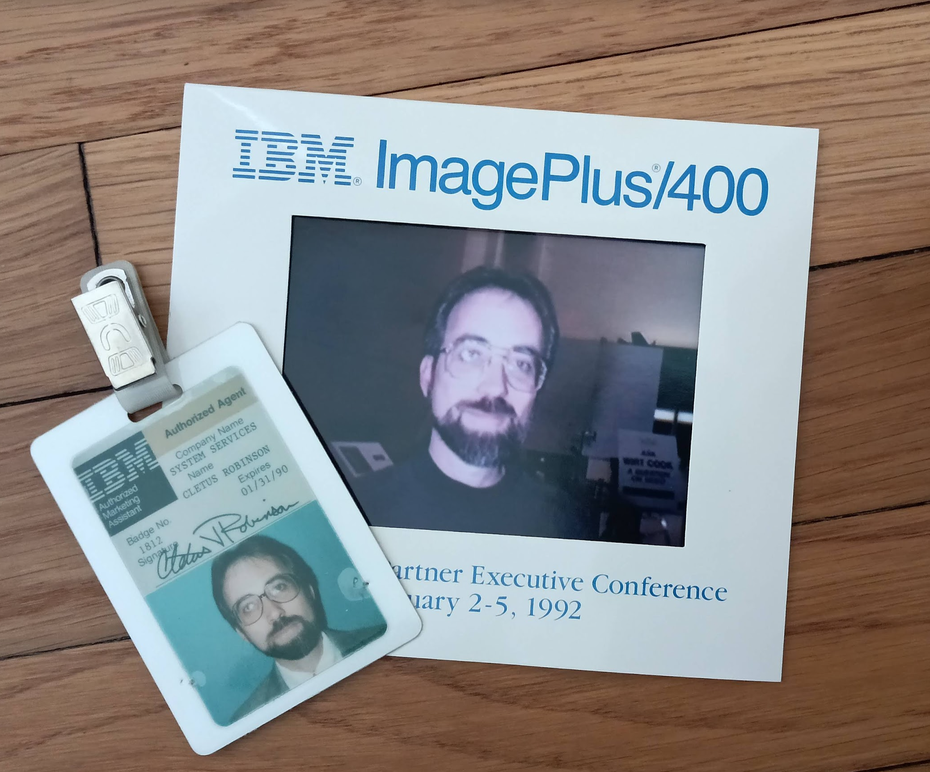 Over the years, SSI went on to represent several different ERP systems running on the platform that came to be known as the "AS/400". The AS/400 was typically five to ten years ahead of the competition in speed, reliability, and features. 

Choosing the Next Platform
In 2017, Cletus and his son Kyle, decided to look for a new ERP platform. While still supporting several very successful "legacy" customers it became clear that the market, and technology were changing. The increased demand for mobile native and cloud based solutions dictated that a change was necessary and it was time for SSI to pivot.
Much like a buyer of ERP systems, it was time for SSI to go shopping for a new solution to represent. The criteria included:
Any system chosen MUST include source code

Strong partnership program

Strong technical components (next generation technology)

Ability to serve a wide range of verticals.

Fair software licensing expenses
After more than ten demo's of different systems, Odoo was chosen. Cletus and Kyle were very impressed with the breadth of functionality that Odoo offers. Cletus, having sold and implemented ERP software for over 40 years can routinely be heard around the office talking about how impressed he is with the Odoo feature set with his current IBM clients.
The first implementation that SSI completed was their own. Cletus has always believed that an IT vendor should "eat their own cooking". SSI implemented internally the Accounting, Sales, Projects, CRM, Timesheets, Inventory, Leaves and several more apps on the brand new Odoo.sh platform. The project was a very big success and the employees were excited about sharing the Odoo platform with their customers. The use of Odoo on a daily basis helps the SSI team to work with customers and provide strong advice on best practices.
Building Systems for Business
Ever since becoming an official Odoo partner two and half years ago, SSI has worked hard to rise to the level of Silver Partner. In that time, SSI has implemented nearly every module that Odoo offers as well as customized solutions based on clients needs. Systems Services customers process in excess of 100 Million dollars in revenue on their Odoo platforms annually. 
Systems Services is very excited about the future of Odoo and our partnership to deliver quality implementation and support services. Our experience over the past two years has been terrific and we believe Odoo can work for almost any business model.